BY JOHN HOUANIHAU
RENNELL and Bellona netballer, Rita Tonakah told RAW SPORTS that she would be more than happy to be selected and represent the Solomon Islands in netball at the upcoming Pacific Games in Honiara.
Rita, 28, was Rennell and Bellona's top goal shooter at the recent 2023 Solomon Games. Her accuracy at this year's Games helped Rennell and Bellona to win the silver medal 51-55 against their arch-rivals Temotu at the grand finale of this year's netball competition held at the Friendship Hall's indoor court in east Honiara.
The young talented netballer told RAW SPORTS that for this year, she hopes to secure a spot in the country's final netball team for the Pacific Games in Honiara.
"I would be very excited if I had an opportunity to be awarded the opportunity to be part of the national netball team to compete and represent the country at the upcoming Games in November.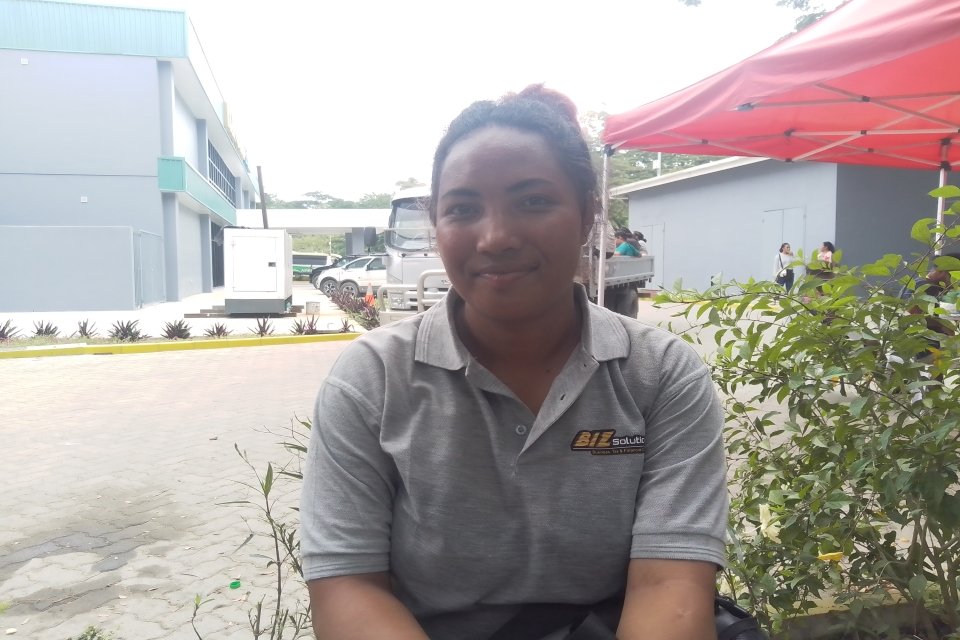 "It's not easy but if I am selected, I hope to inspire other young netball players from Rennell and Bellona who also dream of representing the Solomon Islands at the regional and international level of competition," Rita added.
Rita's talent was hard to deny and was previously recognized by local organizers during a netball league tournament held at Rennell and Bellona in 2014. She received the golden hand award and prize for being the top overall goal shooter in that particular netball league tournament.
Likewise, she has over the years from a very young age benefitted from training alongside influential relatives, coaches, and players back in her home province, developing her passion for sports alongside her netball skills.
Meanwhile, Rennell and Bellona netball coach, Jennifer Tei believes Rita is ready for the challenge.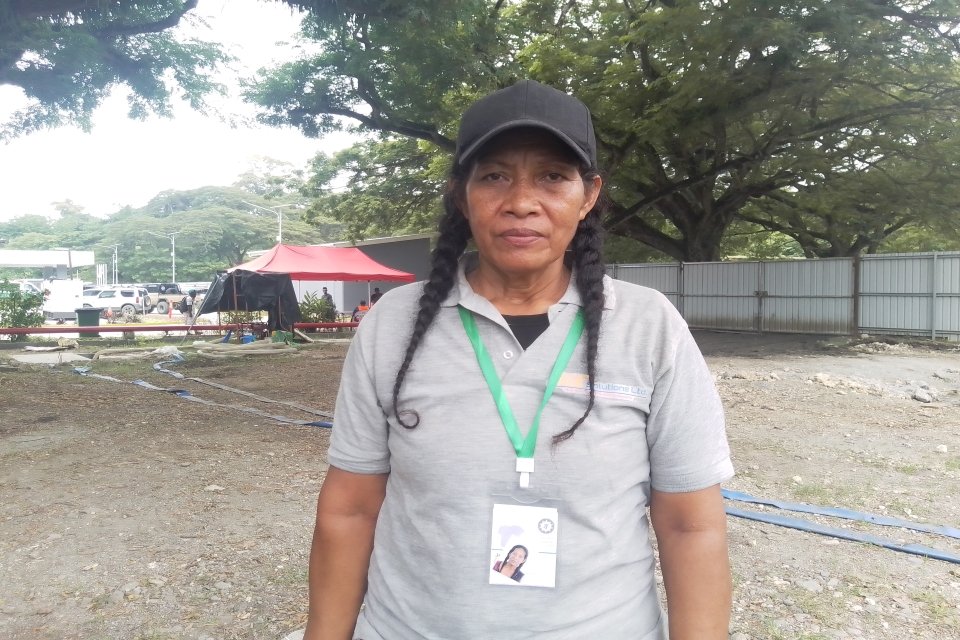 "I'm confident for her since she is equipped with the experience, knowledge, and skills she learned over the years back at home, it's a huge opportunity to prove herself against some of the best netballers in the country," Jennifer added.