BY ALEX DADAMU
National Futsal Squad, Kurukuru has concluded their second friendly match in a 3 all draw  with the mighty German futsal side, Ernstthal Hot 5 Futsal team.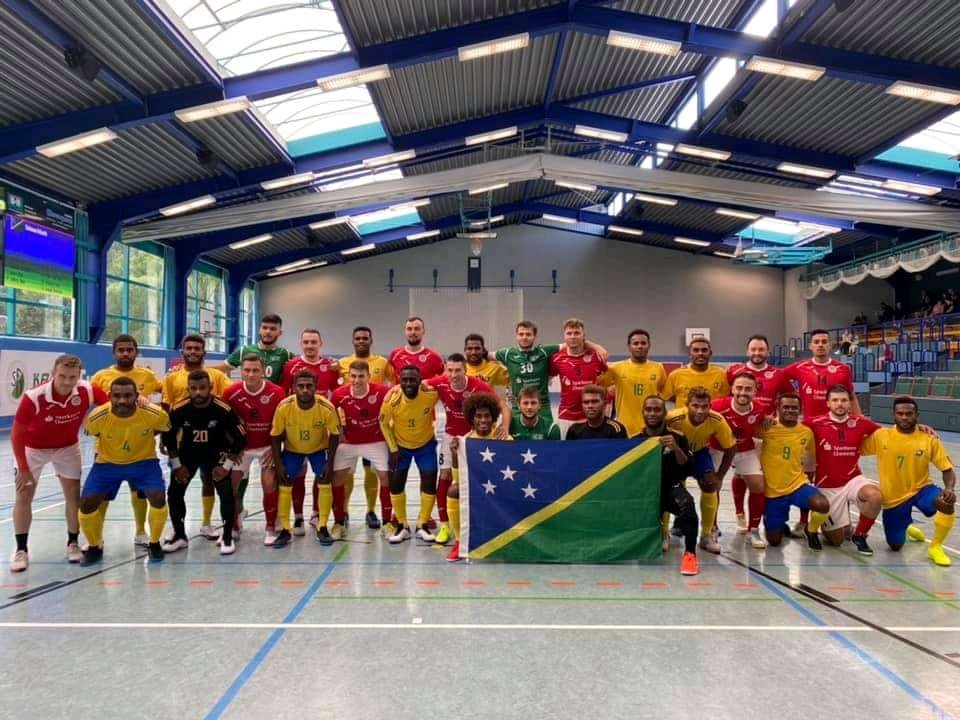 The two time german futsal club champions, Hot 5 gave Kurukuru boys a good test of their strenght in which the boys (Kurukuru) showed big improvements compared to their first friendly match last week.
Kurukuru Skipper, Elliot Ragomo, Alwin Hou both registered goals each including Raphael Leai whose performance in the second half of the match was brilliant.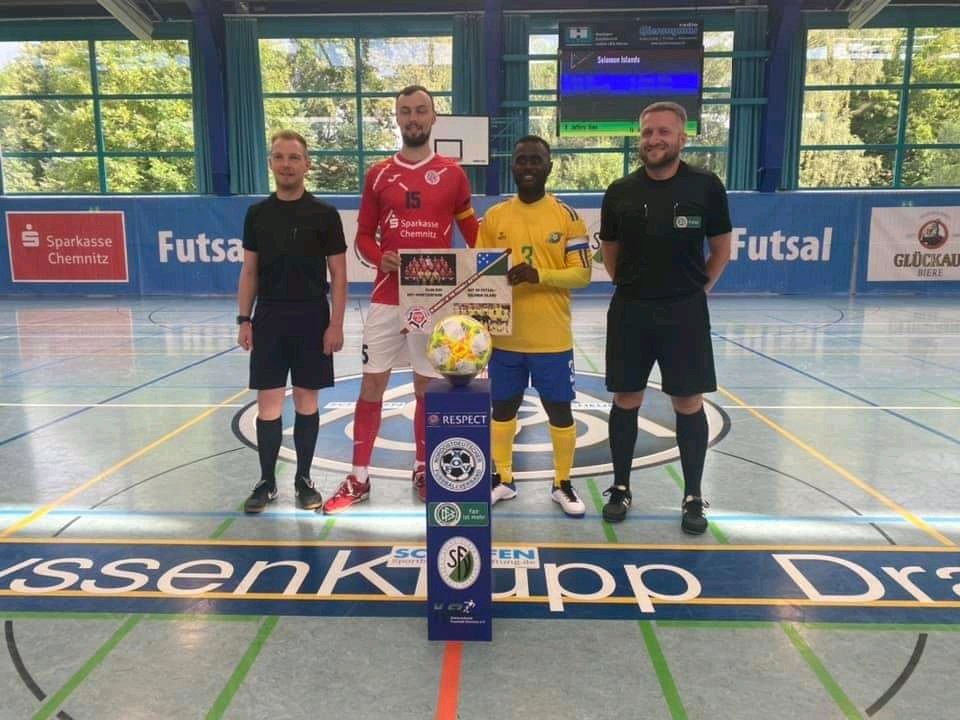 The Oceania Kings come close to extending their lead in the second half but was denied by a very organised Hot 5 german side's defence and goal keeping.