BY ALEX DADAMU
Central Guadalcanal MP, Hon. Peter Shannel Agovaka, has thrown his support behind the Guadalcanal Netball team by providing them with t-shirts and uniforms, as well as a donation of $2000. The donations were made on Sunday 26 March and Monday just before their first game.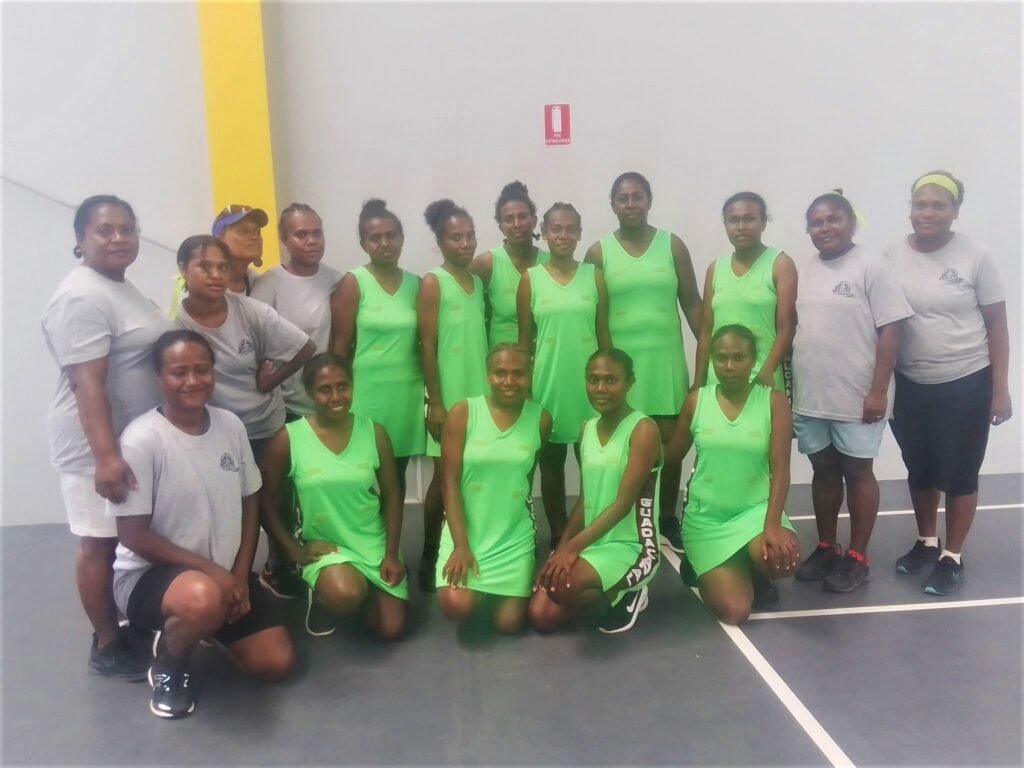 Hon. Shannel encouraged other Guadalcanal Leaders to follow his example and support the team, stating that collective contributions would ease the burden on the athletes and officials as they prepare for the Solomon Games competition.
"I appeal to Leaders in Guadalcanal to come support the team. If we all contribute in supporting the athletes, it will make it lighter for the team and the officials to participate in the Solomon Games competition," Hon. Shannel told Rawports.
Hon. Shannel also confirmed to RAWSPORTS that he will support Guadalcanal athletics boys.
Melinda Kii, President of the Guadalcanal Netball Association (GNA), expressed her gratitude for Hon. Shannel's support, noting that he was the first Guadalcanal Provincial leader to offer assistance to the team.
She added that the team would be motivated to compete at their best with the backing of the community.
"The support will motivate the girls and the team to compete in the competition.
"We noted that when support is rendered, they will expect the best outcome in the competition.
"The team will have to prove themselves this week in the competition," Melinda said.
The Guadalcanal Netball team in their first match faced off against Makira Province in a closely contested match, with the latter emerging victorious by just one point 48 – 49. Despite the loss, the team will continue to give their all in the upcoming games, buoyed by the support of Hon. Shannel and the community.