BY JOHN HOUANIHAU
SOLOMON Islands National Futsal Team, Kurukuru, Head Coach Francis Lafai has confirmed the team's departure for the Oceania Futsal Cup 2022, this weekend, Saturday 10 September 2022.
The Oceania Futsal Cup 2022 will take place at the Vodafone Arena in Suva, Fiji from September 13-18.
Head Coach Francis Lafai said the final 14-men selected squad is drawn in Group B with New Caledonia, Fiji, and Samoa.
He said the team will travel on Saturday, and are expected to have a couple of days off in Fiji before the competition kicks off on Tuesday, September 13, 2022.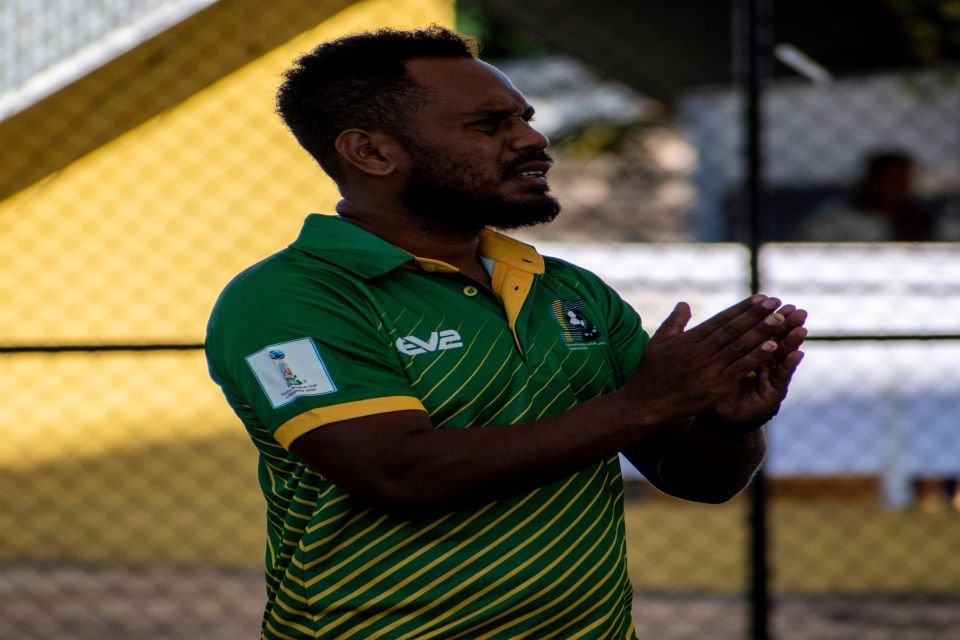 "The team consists of both old and new players. The new inclusions are Clifford Misitana, Benjamin Mana, Junior Sam, Junior Mana, and Franster Rukumana.
"The five players have already participated in regional and international competitions,'' Lafai told local journalists at the recent press conference held at the Solomon Islands Football Federation (SIFF) conference room in Honiara.
On a similar note, Team Manager, Glen Buka reiterated that this is their 4th final week of early training preparations before they travel on Saturday.
"They have started their early preparations 3 weeks ago and they are looking forward to this OFC Futsal Cup 2022 in Fiji.
"Our early preparations have featured both a mixture of new and old players; this is a balanced team. The inclusion of Elliot Ragomo is a bonus for the team. The team needs him, especially to motivate the new players to an expected standard.
"Just want to assure everyone that this team is ready. These are the players the coach sees it fit to be inside the team with regards to their performance.
"The head coach, Francis has picked these players based on their performance. All the 14 players deserved to be in the team,'' Buka explained.