BY LESLEY FOINAGWA
SOLOMON Islands and Indonesia have once again reaffirmed their bilateral relationship through the recent official handover and opening of the Republican Government of Indonesia-funded state of art international standard futsal multipurpose hall stadium at Panatina, East of Honiara.
Presenting her keynote speech at the opening ceremony of the new futsal multipurpose hall named the 'Friendship Hall', H.E. Retno Marsudi, who is the first female Minister for Foreign Affairs of Indonesia described the handover and opening of the futsal multipurpose hall stadium as an important milestone in both countries bilateral relationship.
"This building before us is more than just bricks and mortars. It is a symbol of hopes, friendship, and opportunity.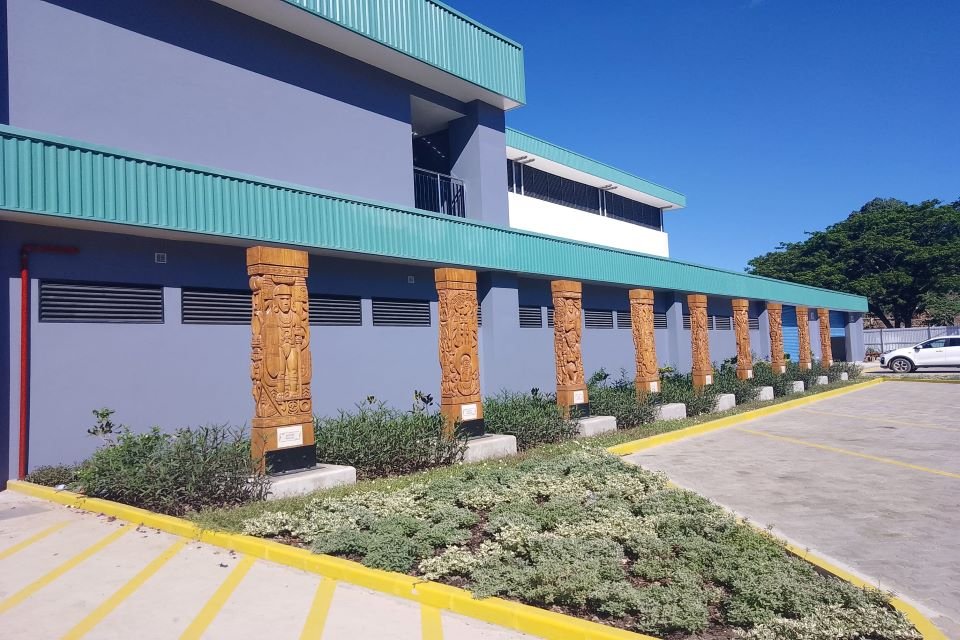 "It is hope because it was constructed throughout the COVID-19 pandemic. It turns a vast of empty land into a multipurpose building. It shows that despite adversities if we work together with trust and perseverance, we can achieve our goals.
"It is a symbol of friendship because this hall was built by the hands of our fellow Indonesian and Solomon Islanders. The naming of this building truly reflects that goal. And what a way to celebrate this occasion by sharing our passion for sports.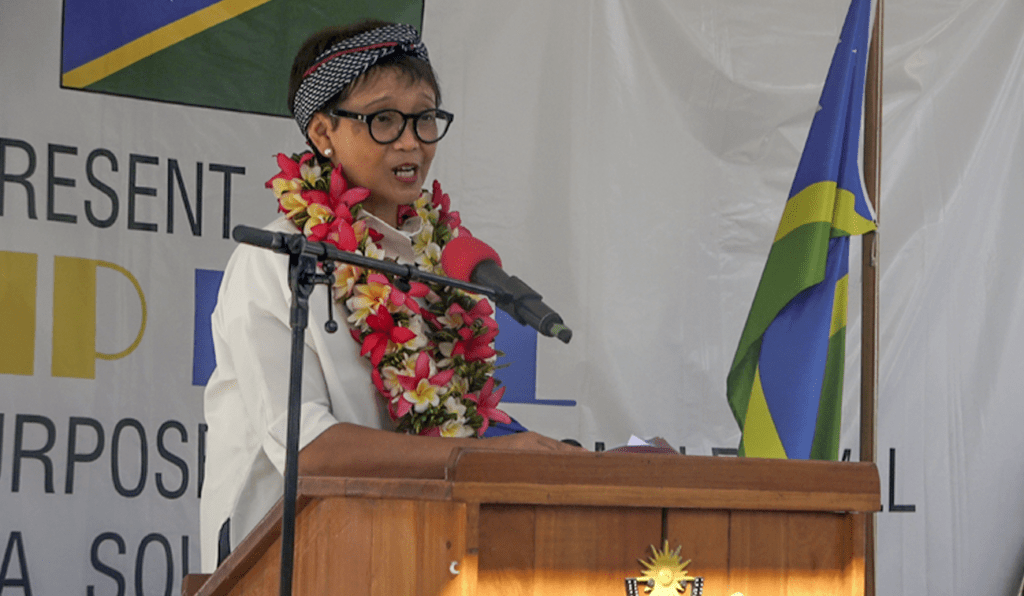 "This building is also an opportunity. As a Pacific Nation, Indonesia shared the same opportunities and challenges as the Solomon Islands. Therefore, we must take the opportunity and confront our challenges together. We must also turn the Pacific Region into an integral part of a peaceful, stable, and prosperous Indo-Pacific.
"And this can only be achieved if we develop a positive mindset, promoting cooperation and collaboration and building strategic trust and respect international principles and values such sovereignty, territorial and integrity and all these will form the basis of our future cooperation," H.E. Retno Marsudi said.
The country's Prime Minister Manasseh Sogavare also conveyed his sense of appreciation when receiving the stadium during the official handing over and opening ceremony.
"I convey to you the sincere appreciation of my Government and a grateful nation to your government and the people of the Republic of Indonesia for this wonderful gift.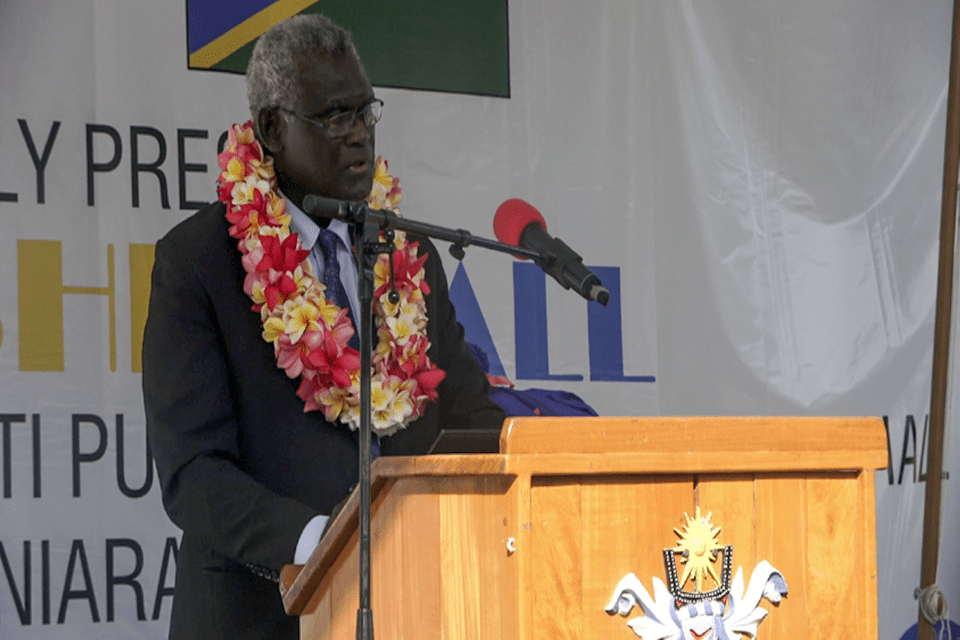 "Such investment would further transform the perception of our young population toward Indonesia as a genuine partner in our development.
"Our friendship will continue to grow and it will grow with strength as we work together to achieve the common vision for our countries to grow and prosper," Honourable Sogavare said.