BY CHRIS ALEX
THE remarkable sporting annual event known as the Kirakira Peace Cup Games kicked off this week, marking yet another milestone to promote sports, unity, peace, and development in the provincial capital of Makira province, Kirakira.
Speaking during the official opening ceremony of this year's Games at the Kirakira sports ground, visionary community leader Alick Pinihi said this event has grown to symbolize more than just a soccer tournament; it represents a beacon of peace, development, and community engagement.
Alick said the driving force behind the Kirakira Peace Cup Games is a platform that goes beyond the boundaries of sports to foster togetherness among youths and individuals interested in soccer and other games.
He said that under the umbrella of the Kirakira Event Development Association, this initiative seeks to promote not only soccer but also a variety of games, including netball and volleyball. Moreover, this holistic approach extends to economic endeavors aimed at nurturing socio-economic progress within the Makira Province.
"The Kirakira Peace Cup Games are a testament to the power of sports in transcending differences and nurturing understanding within our community," emphasized Pinihi. "Our aim is not only to celebrate athleticism but also to promote lasting peace and development throughout Makira Ulawa Province.
This year, an impressive roster of 24 teams from across the province participated in the football tournament, each vying for victory on the field while fostering a spirit of harmony and collaboration.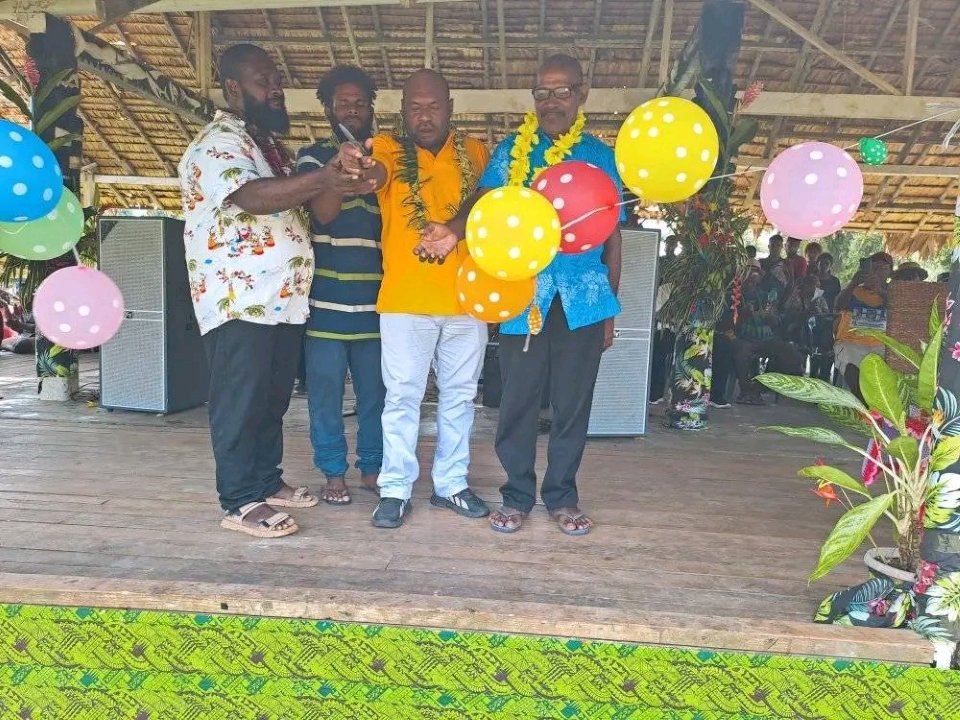 Likewise, the positive influence of the 2023 Kirakira Peace Cup Games continues to reverberate, with Alick Pinihi's vision of unity through sports materializing year after year.
As Makira/Ulawa Province stands united behind this noble cause, the impact on the local community's socio-economic landscape is undeniable. This event serves as a reminder that even amidst competition, the pursuit of common goals can bring about profound positive change.
With the Kirakira Peace Cup Games unfold over the coming weeks, the nation watches with bated breath, eager to witness not just sporting excellence but a celebration of unity, peace, and progress.